The Lodge at Spruce Peak
July 13 – July 15, 2023

Located at the base of Mount Mansfield and Stowe Mountain Resort (part of the Vail Epic Pass system), The Lodge at Spruce Peak features over 250 beautifully appointed rooms, suites, and luxury residences including Club Residences and Mountain Cabins. Centrally located near year-round adventure activities in the heart of nature, The Lodge features artisan farm-to-table dining, seasonal kids' programming, and an all-natural Spa and Wellness Center.
The Lodge at Spruce Peak
Photo Gallery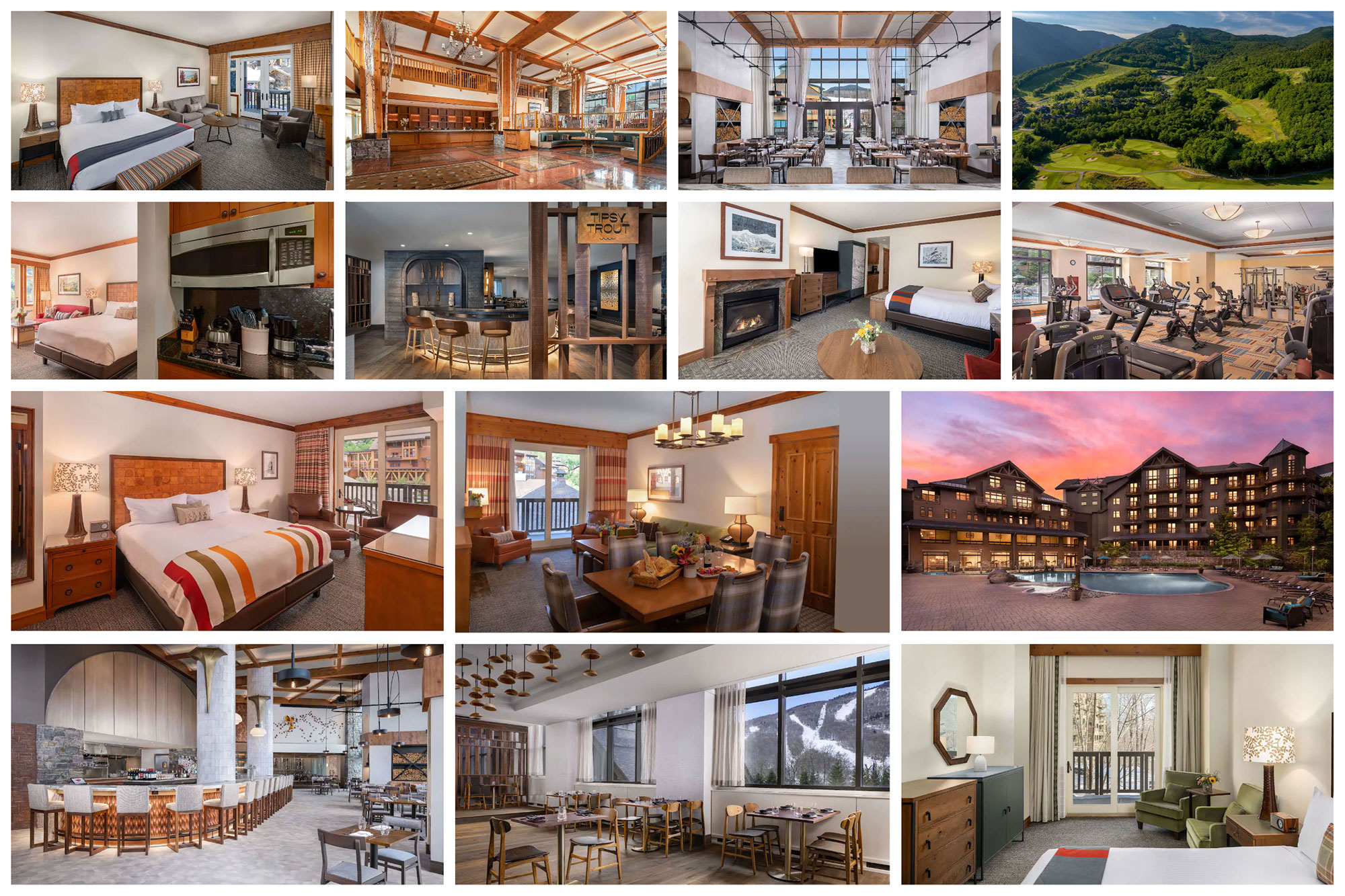 Lodge at Spruce Peak Lobby
Ridgeline Suite Living Area
Questions?

Click HERE for questions or to request additional information regarding the 2023 ADM Meeting.
Contact Information
NMG Events and Mtg Mgt
Administrative Office
P.O. Box 3703
Mission Viejo, CA 92690
831.595.0710 / 858.683.2027 (fax)